It's time to put yourself first to heal your body and mind.
Abramson Physical Therapy PLLC is a boutique physical therapy practice specializing in Myofascial Release and Pilates. In our beautiful, quiet and relaxing space, healing begins as soon as you walk in the door...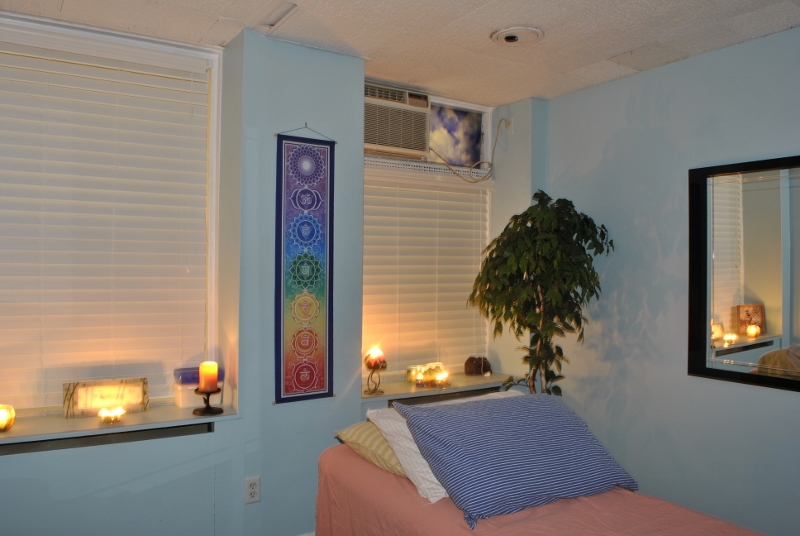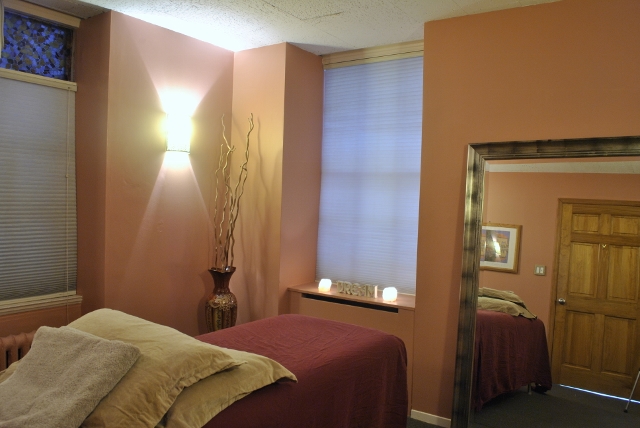 "Pain should never stop you from crossing the finish line"
We are the professionals that you see when you want to begin healing and start living a pain free life again!!! Whether you are an elite athletes, a new mother or have chronic pain we are the therapists of choice. Most of our patients have spent years in pain, unsuccessfully trying every treatment approach and/or medication...until now!
What separates us from other manual and physical therapy practices is that we understand that pain and dysfunction are a result of both new and old injuries preventing the body from working in perfect unison. Poor movement patterns and residual scar tissue may result from injuries, trauma, surgeries or bad posture. If not treated properly, it can have a progressive effect on other areas of the body. Therefore, unlike more traditional practices that divide the body into functional systems, we treat the "whole person." Using techniques like Myofascial Release, Craniosacral Therapy and Muscle Energy, we help to relieve pain, decrease inflammation and start you moving again. Next, we make sure you are able to build stability with a strong Pilates and Pelvic/Lumbar Stabilization Program. A strong core will allow you to return to all the activities you love.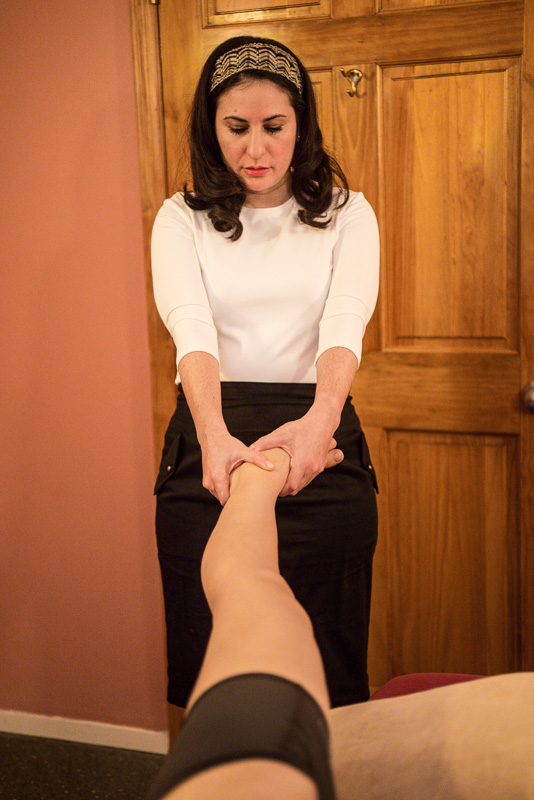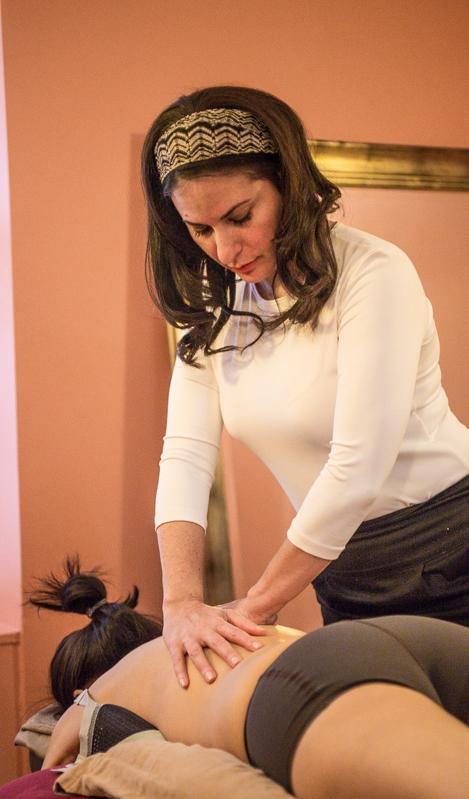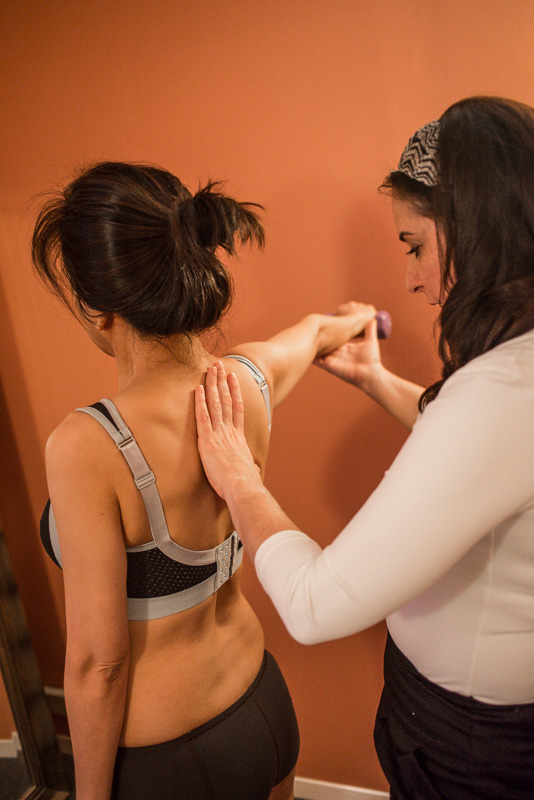 "Physical fitness is the first requisite of happiness. In order to achieve happiness, it is imperative to gain mastery of your body. If at the age of 30 you are stiff and out of shape, you are old. If at 60 you are supple and strong than you are young." Joseph H. Pilates
Dr. Debra Abramson DPT, is the founder and director of Abramson Physical Therapy PLLC. She spends at least an hour of uninterrupted, hands-on treatment time with each client (hour and a half and two hour treatment sessions are also available). Spending time with each person allows her to focus on the unique individualaspects of a person's condition, as well as create an atmosphere where the patient can feel comfortable and safe to discuss the nature of their problems. At Abramson Physical Therapy PLLC we take the time to answer all of your questions and explain everything we do.
Abramson Physical Therapy PLLC © 2014 | All Rights Reserved